Events List Navigation
February 2019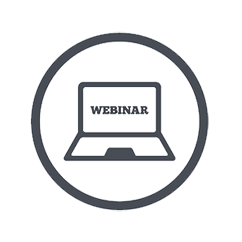 WEBINAR: The purpose of performing Doble tests is to detect the presence of contamination and/or deterioration of the breaker's insulating system. This is true for all types of circuit breakers, including those with SF6 as an insulation medium. This presentation will explain the importance and procedure for testing SF6 type circuit breakers. Several case studies will display the effectiveness of performing the tests.
Find out more »
April 2019
The world's premier conference for the electric power industry. Addressing the concerns of the power industry through education, discussion and collaboration.
Find out more »
October 2019
The Client Committee Meetings and Conference is an exclusive event for utility, testing and industrial clients with a Doble Service Agreement. The meetings facilitate an open dialogue between you and your peers about safety, asset health and maintenance issues, focused on problem-solving and collaboration though training and peer-to-peer knowledge sharing.
Find out more »
+ Export Events