Events List Navigation
October 2018
Being in the power industry means you face a long list of challenges and concerns. At EuroDoble, we bring you together with your peers to discuss the pressing topics that impact your job – all to ensure the reliable flow of power.
Find out more »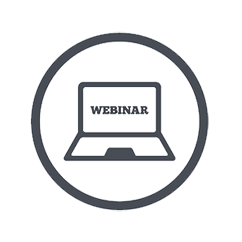 WEBINAR: This webinar will provide a review of the test procedures and interpretation of test data for testing the following equipment: line to line potential transformers, line to ground potential transformers, current transformers and single phase "metering outfits."
Find out more »
February 2019
The World's Premier Training Experience on the Most Critical Aspects of Large Power Transformers. Learn practical information from industry experts for immediate, measurable impact at any point in the life-cycle of your transformers.
Find out more »
+ Export Events