Join us for upcoming Doble webinars to learn about a variety of ways to improve operational efficiency, reduce cost and increase reliability. Webinars are a useful way to stay current on testing techniques, theory or power industry trends. Webinars cover a variety of topics. They are held approximately twice a month and usually last for one hour. Check the schedule below for details on our next sessions.
Want to stay informed about Doble's webinar schedule?
Subscribe to our webinar email list to get occasional emails about our upcoming webinars. Emails are usually sent out once a month.
Events List Navigation
July 2018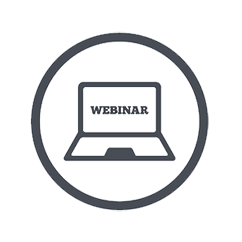 El propósito de este webinar es el de demostrar brevemente la utilización de esta importante prueba. Se llevara a cabo una descripción de la metodología de prueba y se detallarán las herramientas necesarias para el análisis de los resultados.
Find out more »
September 2018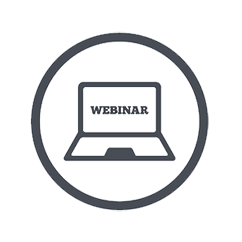 This presentation will provide participants with a better understanding of the Winding Resistance Test for transformers, including fundamental theory and purpose, setup and testing procedures, safety considerations and data analysis.
Find out more »
+ Export Events