Join us for upcoming Doble webinars to learn about a variety of ways to improve operational efficiency, reduce cost and increase reliability. Webinars are a useful way to stay current on testing techniques, theory or power industry trends. Webinars cover a variety of topics. They are held approximately twice a month and usually last for one hour. Check the schedule below for details on our next sessions.
Want to stay informed about Doble's webinar schedule?
Subscribe to our webinar email list to get occasional emails about our upcoming webinars. Emails are usually sent out once a month.
Events List Navigation
October 2018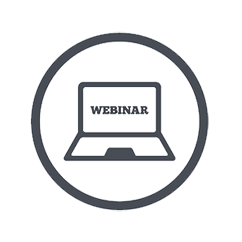 WEBINAR: This webinar will provide a review of the test procedures and interpretation of test data for testing the following equipment: line to line potential transformers, line to ground potential transformers, current transformers and single phase "metering outfits."
Find out more »
December 2018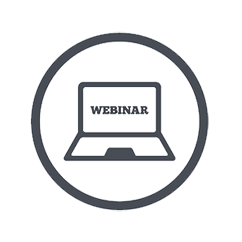 WEBINAR: This webinar will describe the test techniques available that provide valuable information on the condition of individual components and frequency characteristics of these filters. Step-by-step test procedures, data analysis and case studies will be presented based on the use of Doble M4100 and M5400 field test equipment.
Find out more »
+ Export Events