Join us for upcoming Doble webinars to learn about a variety of ways to improve operational efficiency, reduce cost and increase reliability. Webinars are a useful way to stay current on testing techniques, theory or power industry trends. Webinars cover a variety of topics. They are held approximately twice a month and usually last for one hour. Check the schedule below for details on our next sessions.
Want to stay informed about Doble's webinar schedule?
Subscribe to our webinar email list to get occasional emails about our upcoming webinars. Emails are usually sent out once a month.
Notice: Utilizing the form controls will dynamically update the content
Events List Navigation
July 2019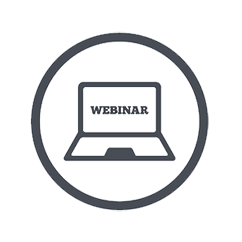 Power factor and capacitance testing of the overall insulation of a three winding transformer is a diagnostic tool that can help identify the condition of the transformer. In this webinar, Doble will explain the three winding testing procedure on a step-by-step basis so that a deep understanding of the test will be obtained. Examples will be provided that display the results obtained.
Find out more »
August 2019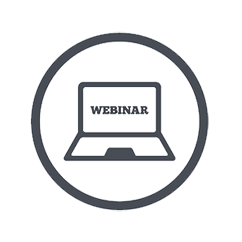 Surge arresters provide essential protection for apparatus against damaging overvoltage transients. This webinar will cover the various types of surge arresters available, how a surge arrester operates and proper implementation in the field for apparatus protection.
Find out more »
+ Export Events