Events Overview
Knowledge is what helps you make informed decisions. That's why Doble hosts technical conferences, seminars, user group meetings and participates in power industry events. We bring a century of knowledge and expertise to these educational opportunities, establishing a community of learners who exchange best practices, share knowledge and define the future of our industry.
Education is one of Doble's founding principles. We are committed to your professional development and are proud to be an Authorized Provider of Continuing Education Units (CEUs) and a member of the International Organization of Continuing Education and Training (IACET), an ANSI Standard.
Upcoming Events
February 2019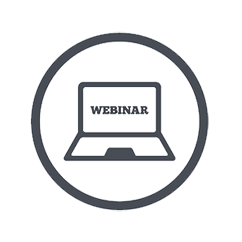 WEBINAR: The purpose of performing Doble tests is to detect the presence of contamination and/or deterioration of the breaker's insulating system. This is true for all types of circuit breakers, including those with SF6 as an insulation medium. This presentation will explain the importance and procedure for testing SF6 type circuit breakers. Several case studies will display the effectiveness of performing the tests.
Find out more »
June 2019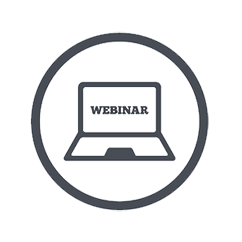 WEBINAR: This webinar will discuss the use of four composite bushing types: Solid Dielectric Core (SDC), Resin Impregnated Paper (RIP), Resin Impregnated Synthetic (RIS), and Resin Impregnated Fiberglass (RIF, RIG).
Find out more »
August 2019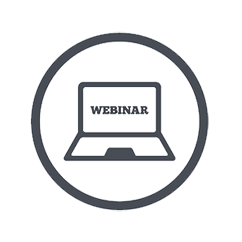 WEBINAR: Surge arresters provide essential protection for apparatus against damaging overvoltage transients. This webinar will cover the various types of surge arresters available, how a surge arrester operates and proper implementation in the field for apparatus protection.
Find out more »
+ Export Events