Events Overview
Knowledge is what helps you make informed decisions. That's why Doble hosts technical conferences, seminars, user group meetings and participates in power industry events. We bring a century of knowledge and expertise to these educational opportunities, establishing a community of learners who exchange best practices, share knowledge and define the future of our industry.
Education is one of Doble's founding principles. We are committed to your professional development and are proud to be an Authorized Provider of Continuing Education Units (CEUs) and a member of the International Organization of Continuing Education and Training (IACET), an ANSI Standard.
Upcoming Events
October 2018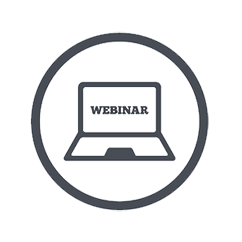 WEBINAR: This webinar will provide a review of the test procedures and interpretation of test data for testing the following equipment: line to line potential transformers, line to ground potential transformers, current transformers and single phase "metering outfits."
Find out more »
December 2018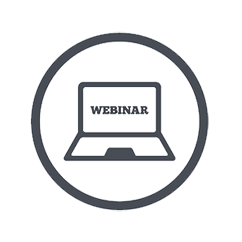 WEBINAR: This webinar will describe the test techniques available that provide valuable information on the condition of individual components and frequency characteristics of these filters. Step-by-step test procedures, data analysis and case studies will be presented based on the use of Doble M4100 and M5400 field test equipment.
Find out more »
+ Export Events