Events Overview
Knowledge is what helps you make informed decisions. That's why Doble hosts technical conferences, seminars, user group meetings and participates in power industry events. We bring a century of knowledge and expertise to these educational opportunities, establishing a community of learners who exchange best practices, share knowledge and define the future of our industry.
Education is one of Doble's founding principles. We are committed to your professional development and are proud to be an Authorized Provider of Continuing Education Units (CEUs) and a member of the International Organization of Continuing Education and Training (IACET), an ANSI Standard.
Upcoming Events
October 2017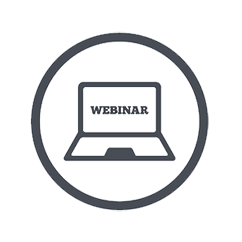 WEBINAR: This webinar will focus on the mechanisms of partial discharge in transformers, how to select the appropriate PD measurement techniques and how to properly analyze and interpret data in order to make a more informed decision.
Find out more »
November 2017
December 2017
+ Export Events