Software interface of Doble F6150 Power System Simulators and accessory equipment
Whether you need solutions for analog or digital applications, Protection Suite provides a comprehensive test environment that is flexible to accommodate your technical and operational requirements.
Protection Suite includes an expansive collection of industry-proven test macros plus straightforward methods for assembling and editing test plans. Intuitive test creation and highly-adaptive test techniques support relay testers of all skill and experience levels.
Protection Suite supports all configurations of F-series instruments for any test situation, from relay calibrations to commissioning modern communication-assisted trip schemes to testing IEDs over networks based on IEC 61850 standards.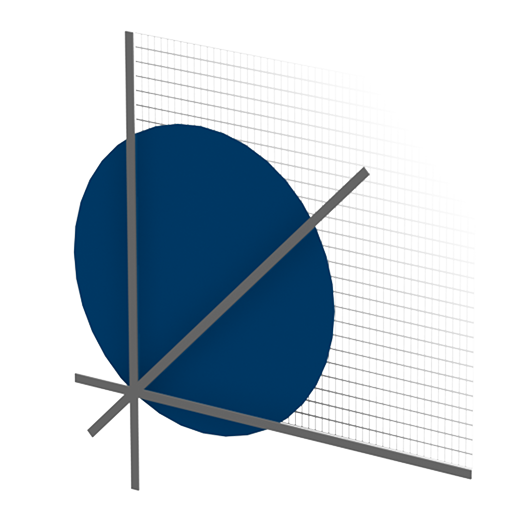 End-to-End Testing with Doble Protection Solutions
To demonstrate the harmony and interoperability among our devices and software, Mario Pérez, Senior Technical Application Engineer, presents an end-to-end test using Protection Suite™ and Doble RTS™ test procedures with GPS satellite synchronization on F8300 and MTS-5100 devices.